Jen Stout is a correspondent, writer and radio producer from Shetland. A former BBC Scotland journalist, she left Russia at the outbreak of the invasion and moved to Romania and then Ukraine, covering the war as a freelancer. She has written regularly for the Sunday Post, London Review of Books, and most recently, New Humanist and Prospect. Her radio work includes From Our Own Correspondent, Any Questions (Radio 4), and BBC World Service.
[Photo credit: Andrew Cawley]
Jen is represented at Jenny Brown Associates by Jenny. For all enquiries contact jenny@jennybrownassociates.com
Jen's website: www.jenstout.net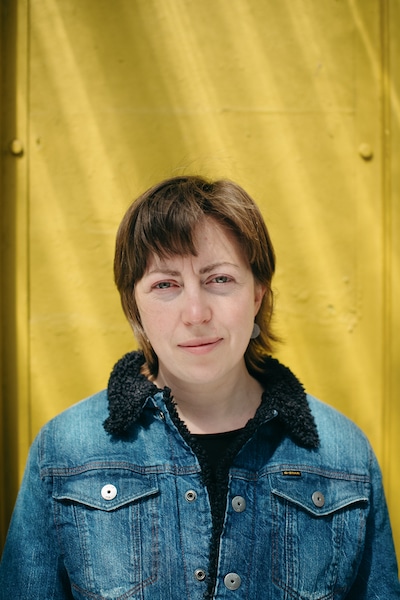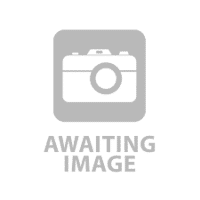 Night Train to Odesa: Covering the Cost of Russia's War
Polygon, Spring 2024
When Russian tanks rolled into Ukraine, millions of lives changed in an instant. Millions of people were suddenly on the move. In this great flow of people was a reporter from Shetland. Jen Stout left Moscow abruptly, ending up on a border post in southeast Romania, from where she began to cover the human cost of Russian aggression. Her first-hand, vivid reporting as she travelled alone, hauling around body armour, brought the war to audiences back home, as she reported from front lines and cities across Ukraine. Stories from the night trains, birthday parties, military hospitals and bunkers: stories from the ground, from a writer with a deep sense of empathy, always seeking to understand the bigger picture, the big questions of identity, history, hopes and fears in this war in Europe.