Jenny Brown Associates announce…
The Winner of the Debut Writers Over 50 Award
#DebutWritersOver50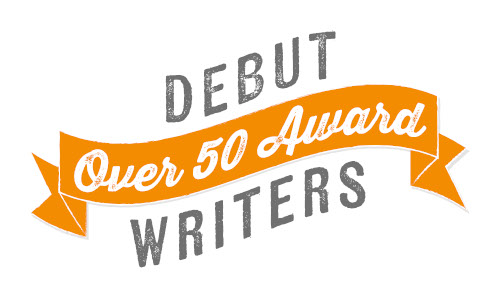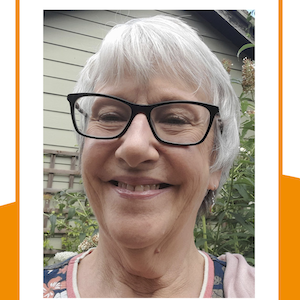 WINNER ANNOUNCED
Jenny Brown Associates Literary Agency has announced the Winner of the inaugural Debut Writers Over 50 Award, their first award for unpublished novelists in the UK over the age of 50.
Huge congratulations to Glennis Virgo for her winning entry, Vile Apparel, a glorious world building novel set against the rich fabric of 16th-century Bologna where a young woman seamstress fights for justice and her ambitions in a male dominated world.
Open to all writers over 50, the Award was created to address the lack of literary opportunities available to older writers eager to break into the publishing industry and to celebrate and value their collected, distilled wisdom, and a lifetime of reading and experience. Debut novelists were invited to submit the first 5,000 words of their novels between 1 and 31 May. And submit they did – 1,767 entries were received. The shortlist of six, along with six highly commended, was the result of twelve weeks of reading with help, in the later stages, from over 20 experienced industry professionals.
Stories on the shortlist ranged from a scribe in 15th century Lindisfarne to a seamstress in 16th century Bologna, a love affair in an early 20th century Glasgow asylum to a Hindu goddess in West Yorkshire, a ghostwriter in the Peak District struggling to tell her own story and the mystery of what really happened to a woman missing for 80 years.
The winner was revealed on 26 August 2023 during the Edinburgh International Book Festival and received a £1,000 cash prize and a week's residential course at Moniack Mhor, Scotland's Creative Writing Centre. Shortlist runners up will be receive tailored mentoring.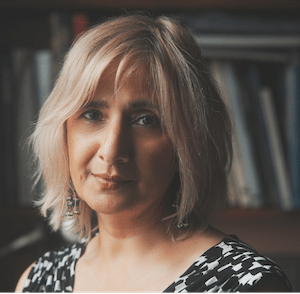 SMITA BHIDE – RAMRAJ
Contemporary fiction
In this tragicomic fable, a catatonic Indian bride is declared a Hindu goddess, bringing strife and transformation to a West Yorkshire town. Events are seen through the eyes of her young sister-in-law who goes on her own personal journey of love and awakening.
Smita Bhide is a screenwriter and director who was born in India and now lives in London.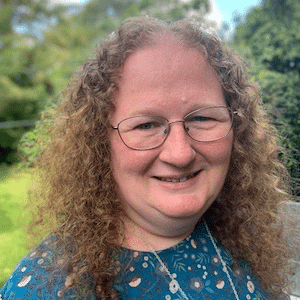 CRESSIDA DOWNING – CONSIDER THE RAVENS
Historical fiction/crime
15th century Lindisfarne: Linnet is in hiding from her criminal past, scribing manuscripts at the Priory for the ambitious Prior, but someone else on Holy Island is not who they claim, and they will kill to keep their secret.
Cressida Downing is a freelance editor, a former bookseller and runs a business taking people on reading retreats. She lives in Cambridgeshire.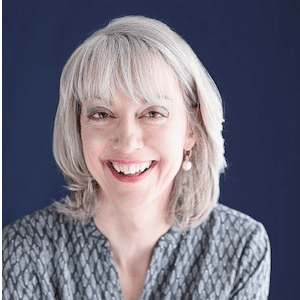 JULIE HOLDEN – DOWN CAME A BLACKBIRD
Reading group fiction
How do we know whether the stories we tell ourselves are true? Set in London and the Peak District, ghost-writer Sirena is driven to document her own life-story to escape the erasure of her existence after the death of her estranged adoptive mother.
Julie Holden is a psychological coach who lives in Suffolk.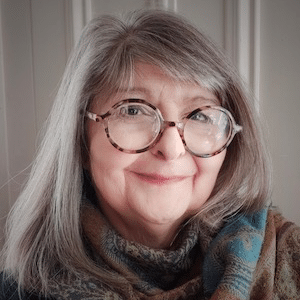 GILLEAN McDOUGALL – THE LEGACY OF GABRIEL THORNE
Historical fiction
1912: Applefields Asylum is the unlikely setting for an affair between doctor and patient. Generations later the dark truth starts to spill from the walls of a Glasgow house when a young archivist discovers hidden secrets and reunites a troubled family.
Gillean MacDougall has worked in broadcasting and lives in Glasgow. Her debut novel is inspired by her research into the archives of the Gartnavel Royal Asylum.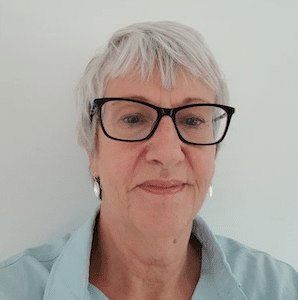 GLENNIS VIRGO – VILE APPAREL
Historical fiction
Justice in sixteenth-century Bologna is like the fine silk which the city produces – something only the rich and powerful can afford. But seamstress Elena Morandi is determined to get retribution for her wronged friend, and find a way to become a tailor, a profession denied by her gender.
Glennis Virgo is a retired primary school headteacher who lives in Essex.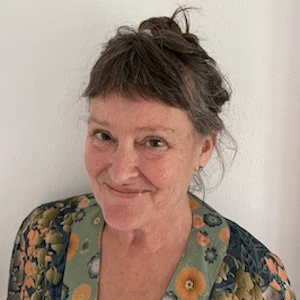 BARBARA WHITFIELD – THE REST IS SILENCE
Mystery
1939: Introverted teenage Muriel Mead vanishes from her Oxfordshire village. The police investigation falters, and is lost in the disruption of war and so the case remains famously unsolved. 50 years later, two varying accounts uncover the truth behind Muriel's disappearance.
Barbara Whitfield is a scriptwriter and editor who lives in Pembrokeshire.
Highly Commended
JANE ANDERSON – THE ORCHID HUNTER'S DAUGHTER (historical fiction)
ANGELA DOVE – FOR ONE NIGHT ONLY (contemporary fiction)
ANNE GILCHRIST – THE ATTIC (mystery)
DEBRA HILLS – MONKEYFLOWER (contemporary fiction)
MICHELLE NEWELL – THE TRYING DAYS (historical fiction)
CAROLINE RAPHAEL – HALF LIGHT (historical fiction)