Sounds like my kind of book. Will get this one! Congratulations on republishing. Wish the book all success.
Grabbed my attention with Hebrides & mystery 😍
Congratulations to Sarah. This is a beautiful read.
Thanks Jane this sounds like my kind of book too so will see if my library as it!!
The cover is absolutely beautiful. I've just downloaded the ebook, but I may also purchase the paperback, too.
Will order it today, Jenny,
Enjoy @NicolaSturgeon! #diaryofabookseller is one of Scotland's newest exports, clocking up translation deals all over inc Catalan and China @ProfileBooks @WigtownBookShop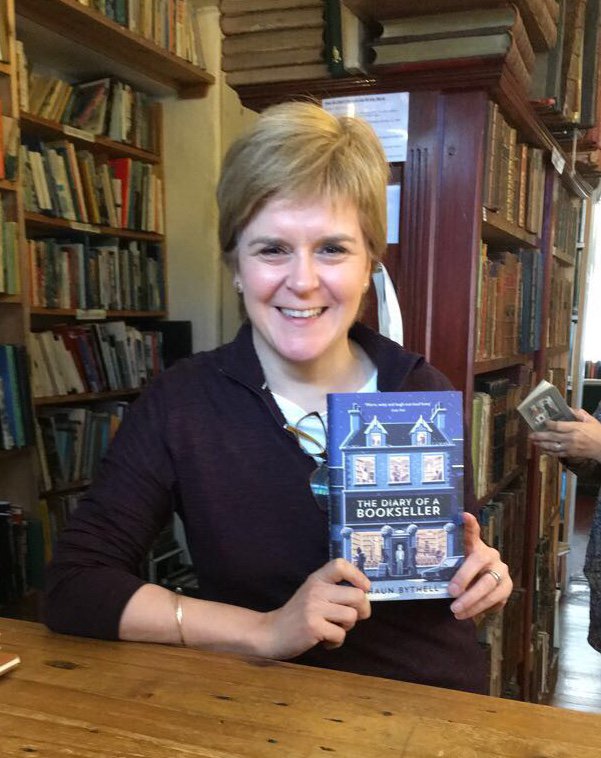 The Bookshop
@WigtownBookShop
Scotland's First Minister demonstrates her impeccable taste in literature.
"Minutely local and universal, contemporary and timeless": a very kind review of 'The Valley at the Centre of the World' in @australian today by @WyndhamSusan https://t.co/kBEZDObw7p
And to celebrate paperback publication of #TheSealwomansGift, we're giving away three copies! You know the drill: like and RT before 0900 hours on Monday 18 June - and good luck 🤞💫

(oranges not included)
Out today as this gorgeous paperback- #TheSealwomansGift @sallymag1 , selected for Zoe Ball Book Club, hailed as 'a really, really good read' by Radio 2 Book Club @TwoRoadsBooks
So honoured to be a part of this, writing about anti-capitalism and disability #EIBF #Freedom #FreedomPapers #Disability #ChronicIllness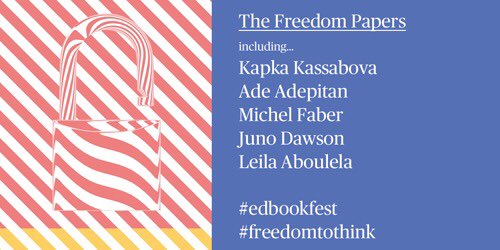 Edinburgh Book Fest on Twitter
"We've commissioned 50 authors to write essays on the theme of Freedom. #TheFreedomPapers will be presented in special readings during eve...
twitter.com
I'm so excited & immensely proud that ❤️@RobinACrawford2 ❤️has an event @edbookfest to talk about his new book #IntothePeatlands👣on Sunday 19th August. Tickets go on sale Tuesday 26th June @BirlinnBooks @agentjenny
Robin Crawford & Donald S Murray
The moorlands of Scotland and beyond fascinate art historian Robin Crawford and playwright-poet Donald S Murray. Crawford discusses what he found afte...
www.edbookfest.co.uk
Looking forward to Talking Tudor at the Bosworth Battlefield Centre on Sunday. Come and discover my take on Margaret Beaufort, Henry Tudor and the Princes in the Tower.
#TheTudorCrown
Our latest book from @22_ireland, Bone Deep has arrived in the office and isn't it beautiful? Look out for it coming soon!
Load More...